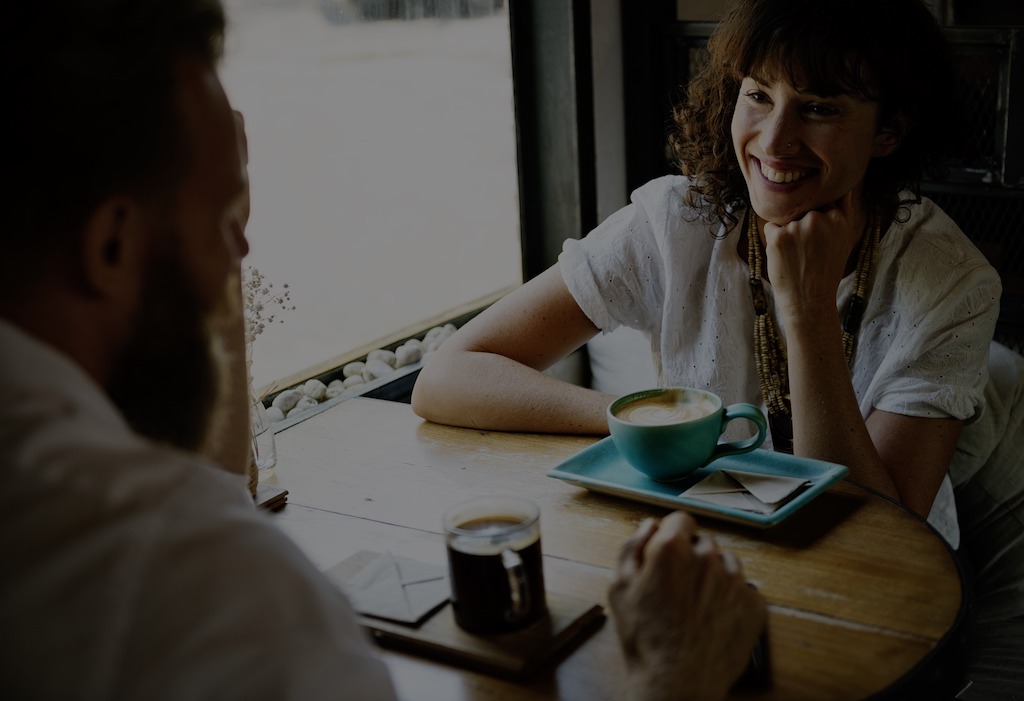 Random Chat Rooms Online
An online live chat is a way to simulate a real-life chat, experienced online. Think of Online chat as a way to talk to people online, almost like a blind date. It's not just for dating, though. Talking to strangers can also be a way to find new friends online.
Chat with Strangers from the US. StrangerMeetup is a great place if you want to meet Americans online. Our servers are hosted in the US.
Chat for 2. Chat in private.
Stranger Chat is a chatting website that tries to fill the gap among social media websites. On Facebook, you mostly chat with people you already know and have met in the physical world. StrangerMeetup on the other hand, aims to help you find new friends.
There are two ways to meet new people – chat in one of the group chat rooms or chat in private with a random stranger – either way is great if you want to connect with people.
For an optimized experience, please read our guide on
How to Talk to Strangers.
Anonymous and Random Chat
Before you chat with a stranger, make sure to read some of our chat articles below. They're all on the social life topic, with pieces of advice that work both here on StrangerMeetup and in real life. Remember, the first impression last!
Chat with Strangers
Meet Strangers in a Safe Way Online
Being safe online is important for everyone. Our guide on Internet safety can be helpful. How to be Internet safe in chat rooms.
A private chat with a complete stranger is one way to extend your list of friends. Another way to meet strangers is to join the public chat rooms.
Chat with strangers worldwide or in your local area. Our website is one of the best chat websites in 2022, according to our members. Our chat website works great on your phone too, without the need to install an app.
We work hard to attract the most descent strangers around you. Pictures and photos that are sent to you, are blurred at first, so that you can confirm that the photo is legit before having a close look.
If you hesitate about what conversation starters to use, feel free to read our conversation topics.
Public Chat Rooms
Too shy to chat head to head in a private chat room? We also have public chat rooms, where more than two users chat together. Meet people in our chat rooms.
Chat with Strangers
What is Stranger Chat?
Stranger Chat is an online, anonymous, and text-based chat app. Stranger Chat connects you with a stranger and lets the two of you send live text messages to each other. Our chat service lets you text chat with randomly selected people from all over the world in private chat rooms.
Chat Anonymously and Free
The chat service is completely anonymous, the stranger you chat with cannot see who you are.
Talk to strangers
A great way to expand your social network is to talk to strangers. StrangerMeetup is an anonymous chat app with online chat rooms. No registration is required in order to use our online chat service. Our chat service is free to use.
Chat Rules
We want our chat rooms to be a friendly place for meetups. Please note that we monitor data, and any of the following may result in a ban.
Money begging.
Promoting content.
Threatens or advocates for harm to oneself or others.
Harassment or bullying of an individual or group of individuals. Hatred on the basis of ethnic origin, religion, disability, age, nationality, sexual orientation, gender, or gender identity.
Other illegal activity
Strangers Are Friends You Just Have Not yet Met
There is a saying that strangers are friends you just not yet have met. To chat with strangers on the Internet is a great way to find new friends. Maybe you have a dilemma and no one to discuss it with. A stranger, who you can chat completely honest with, can sometimes be the best person to chat with for advice.
How Can I Talk to Strangers for Free?
You are lucky! It is completely free to talk to strangers on StrangerMeetup. In fact, most online chat apps are free to use. Which one is best is up to you. However, we prefer if you stay with us here on StrangerMeetup ;).